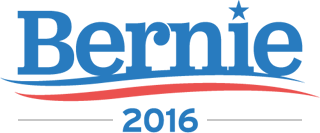 From Sen. Bernie Sanders
Something special is happening on our campaign.
That's why I am excited to come to Madison this evening. It's going to be the biggest event of our campaign so far, but only if you can help make that happen.
Can you join me? Here are the details:
TONIGHT! Wednesday, July 1 at 7 p.m.
Rally with Bernie Sanders in Madison
Veterans Memorial Coliseum
Madison, WI
Across the country, thousands of people are coming out to be a part of our movement. Together, we are uniting to say, "Enough is enough. It's time to take back our country."
Let's bring our voices together in Madison on Wednesday evening. I hope you'll be a part of this moment with us.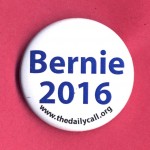 Authorized and paid for by Mark L. Taylor, Genoa, WI., and not a campaign committee.