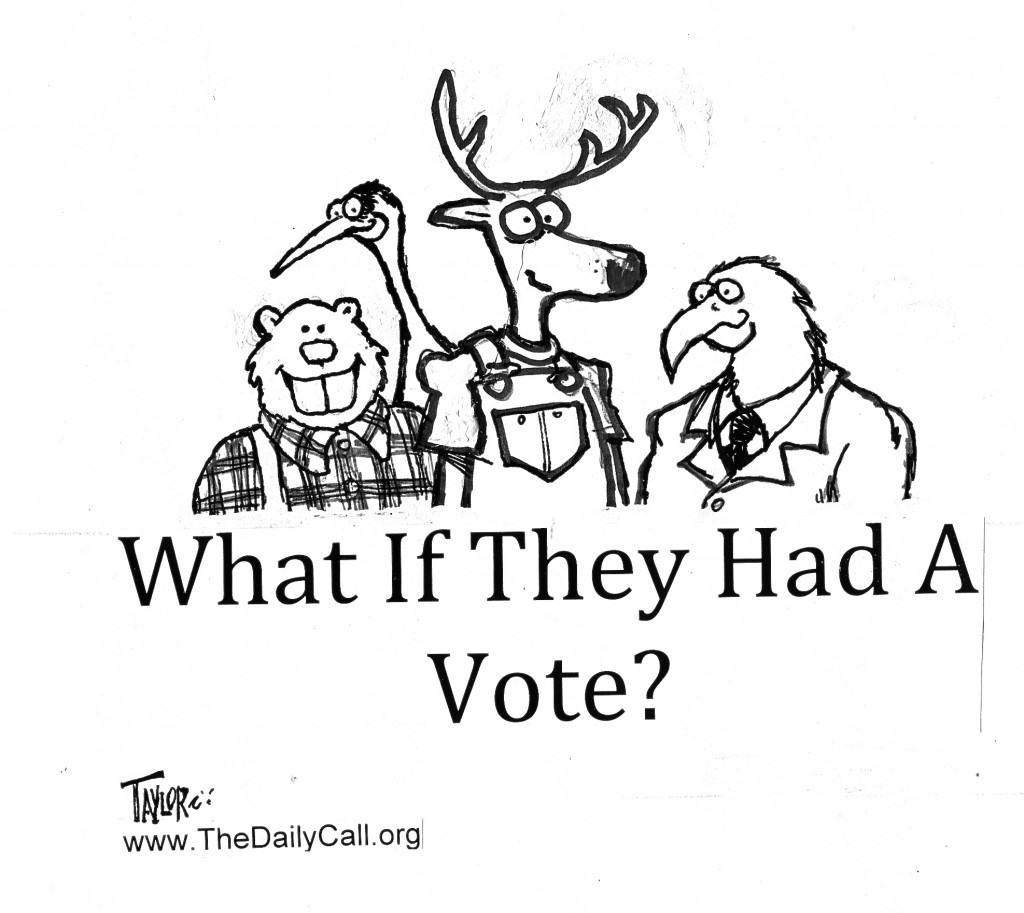 Citizens Acting for Railroad Safety (CARS) (12/17/14)
On Wednesday, January 7th from 2 to 5 p.m., the Wisconsin DNR will be conducting a public hearing regarding Burlington Northern Santa Fe's permit to build a second train track through the beautiful La Crosse River wetlands / Myrick Marsh.
The hearing will be held at the Black River Community Center , 1433 Rose Street, LaCrosse.
This video explains why your attendance at this important public hearing is crucial and provides links for more information and actions you can take now to protect our beautiful Myrick Marsh.
Watch Important 7-Minute Video
To Learn More About The Important Work CARS Is Doing To Protect Wisconsin Communities From Tragic Train Explosions Link To Their Website HERE.
To Learn More About The Risks Of Rolling Crude Oil Bomb Trains Rolling Through Our Communities Link To Archive Of Recent News Stories HERE.